Sijnja Konstruktie B.V. specializes in making soft mud brick machines for specials.
Our machines are developed for small to medium quantities. Changing mold boxes is very easy, so switching to another format goes smoothly.

Brick production up to 5000 bricks per hour depending on the size of the mould.
Multi Format Mixer Press
B - 120 - 4M - V8 - T10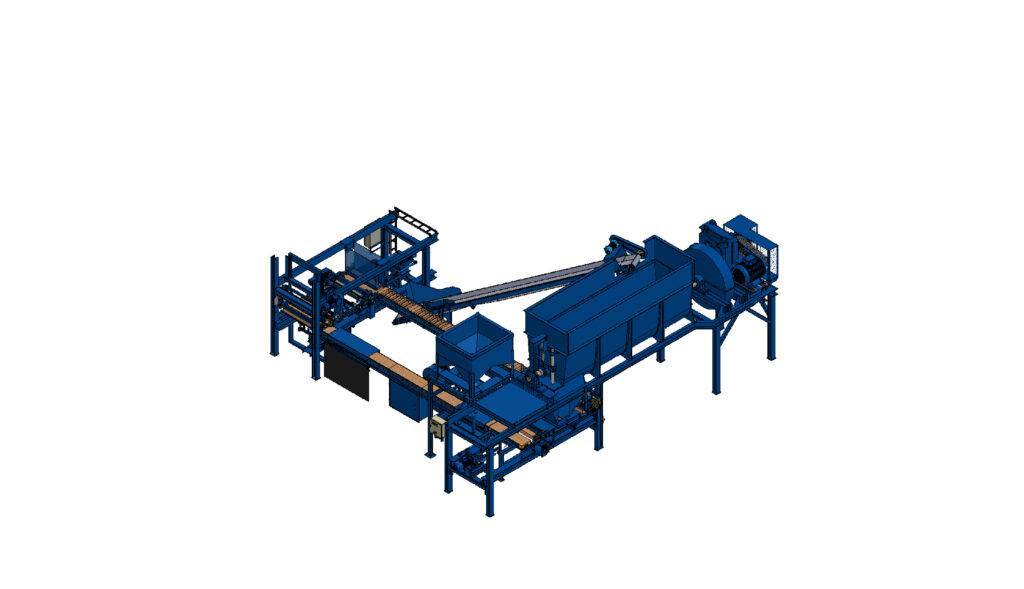 Multi Format Mixer Press
B1200 - 4M - V8 - T6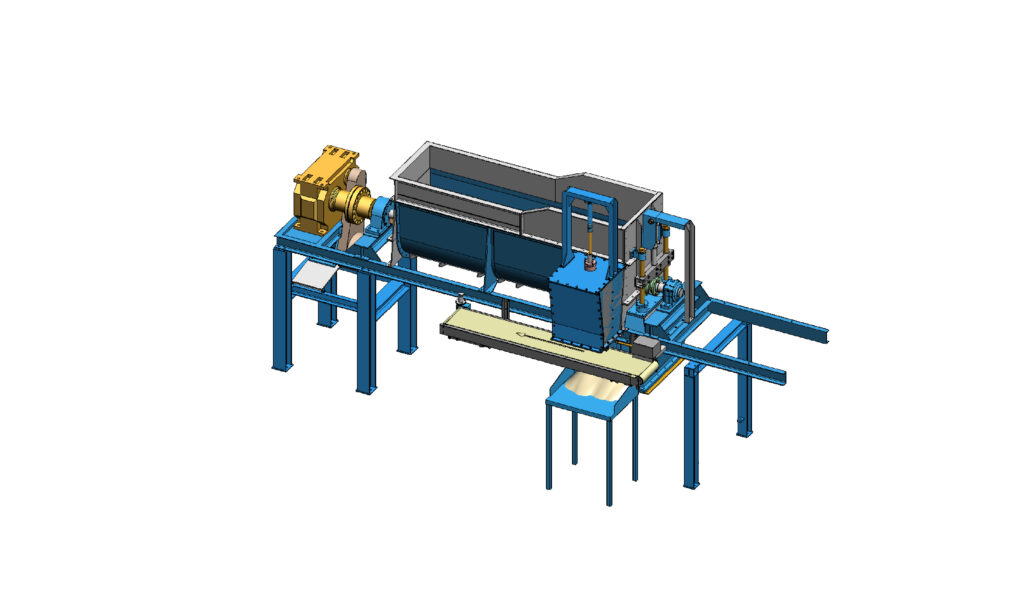 Multi Format Mixer Press
S600 - 4.5M - V3T6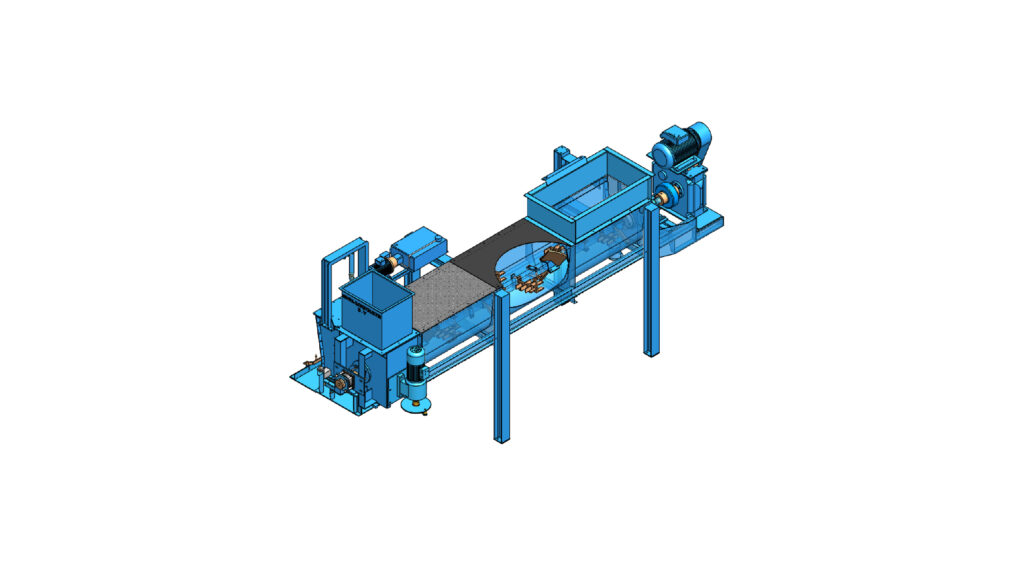 Sijnja Konstrukties BV is a leading supplier of machines and services for the heavy clay ceramic industry.
Find out more about these subjects in the cards below.
Neem contact op
info@sijnjakonstruktie.nl
+31264720013
Poort Van Midden Gelderland Blauw 1  6666LR Heteren