Sijnja Konstruktie Bv is also a supplier of machine parts
SINGLE SHAFT MIXER PARTS,

Shaft
Root knives
Extruders
Propellers
Pusher plate
Screen plate
Liners
Our root knives can be provided with a polyurethane layer or can be welded with hardened material for longer durability.
FULL MOULD PALLET CHAINS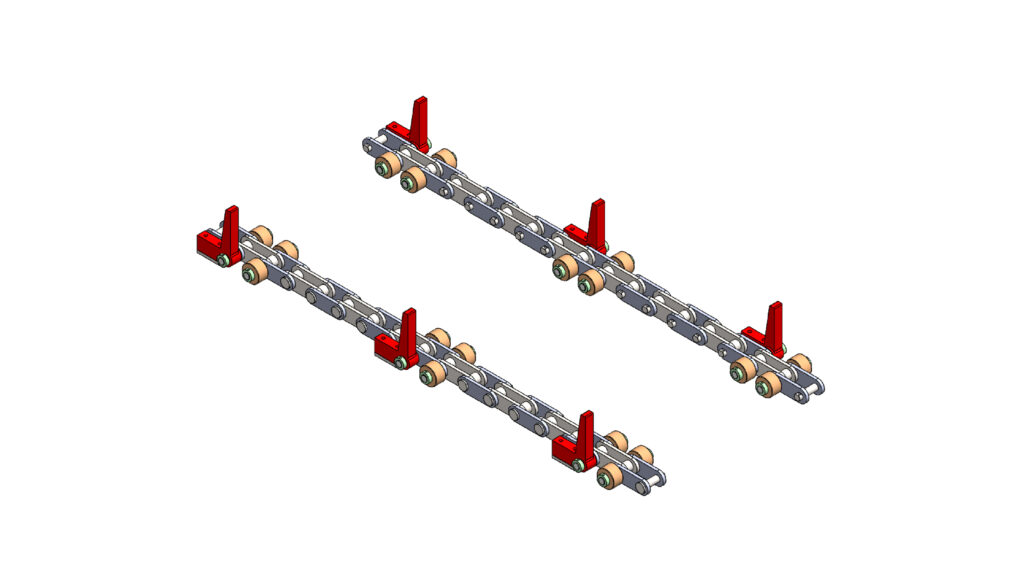 Chains will be deliverd customized. Our fingers are made of Hardox 500 Steel.
Not all our parts can be found on our website for more information please contact, info@sijnjakonstruktie.nl